Latest News
I believe in songs should provoke a feeling or response whether you feel love, happiness or feel sentimental about person place or thing , music should move you. 
My music reflects me and what I feel most of the time. 
I work to make sure my music doesn't have you feeling anything other good. 
   The goal, what is the goal ? To make a song popular without big business in control or making all the decisions. 
Will you add my music to your Playlist, LIKE & SHARE and make your day, your friends day and others day happy. 
Friends and Family can make things happen when we are together for a common goal. 
   If you buy or add it to your playlist, you will be part of a phenomenon. 
   The last time this happen was when Reddit blew up game stop in the stock market.
So, Let's Do It Again with my new music
If you are on any music streaming platforms please search for me and Buy, Like and Share.
Truly Thankful,
Darrell Ruger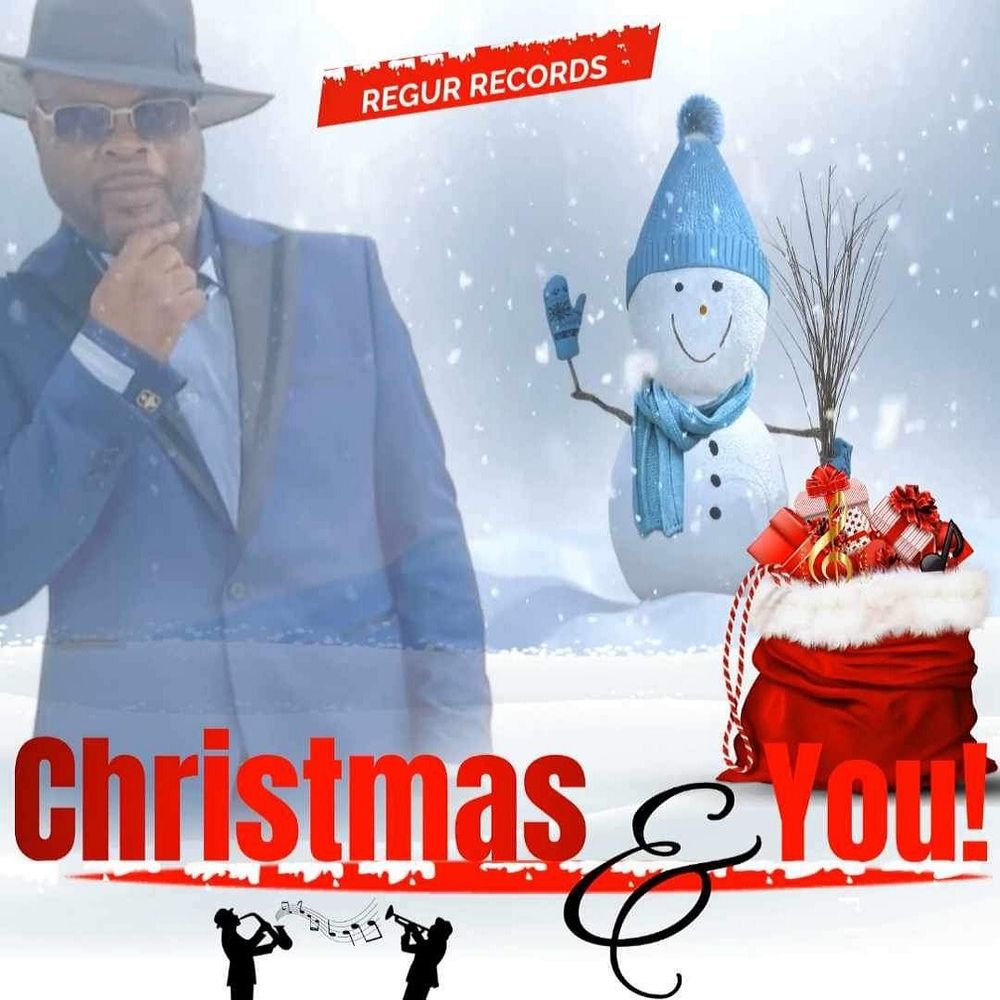 New Music
Christmas Music for lovers
Christmas & You
The perfect song for Lovers and close friends.
Get it time for Christmas Release date Nov. 27, 2023
On all music streaming platforms
Latest Track
My latest release 
You Got Me is buzzing all over the internet and radio, go ahead and listen